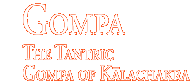 In Tibetan style, the Gompa dedicated to Kalachakra, was consecrated with a Puja on 6th July 2001 by the Ven. Geshe Jampa Gyatso, by Geshe Tenzin Tenphle (resident Lamas of the Lama Tzong Khapa Institute - Pomaia, Italy), and by Geshe Khube Rinpoche.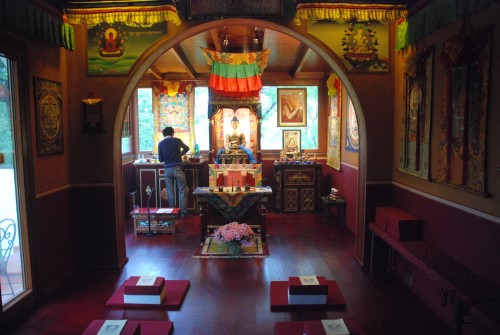 On 3rd September 2003 the Buddha Sakyamuni Gompa Statue was consecrated with a wonderful ceremony by Jhado Tulku Rinpoche who personally prepared and filled the statue.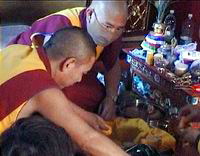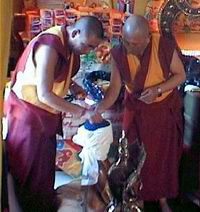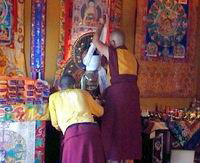 In consequence of the enlargement occurred from 2008 to 2009 the Gompa has been again consecrated with a puja bestowed by the Ven. Tulku Gyatso Rinpoche and by the Ven. Ghesce Tenzin Tenphel on the 10th June 2009.